WE ARE
WILDLIFE ECOLOGISTS, BOTANISTS, CARTOGRAPHERS, CONSERVATION SCIENTISTS, LAND STEWARDSHIP EXPERTS, & MORE
Conservation Ecology provides ecological inventory and conservation planning services to clients involved in private land conservation projects. We identify what makes a property biologically unique, how the property can contribute to biodiversity conservation, and how to make meaningful conservation happen. We are based in the Blue Ridge mountains of western North Carolina and work throughout North America.
Services include:
Detailed botanical and wildlife inventories by highly skilled field naturalists
Classification and mapping of natural vegetation communities and habitats
GIS spatial analysis, cartography, and customized mapping
Site conservation planning for biodiversity using the Open Standards for the Practice of Conservation - adaptive management framework, including the development of strategic actions, ecological indicators, and monitoring plans
Applied ecological research to inform land management and conservation planning
Analysis of potential ecological impacts from development proposals and land use scenarios
Baseline documentation reports and compliance monitoring for conservation easement and land trust related projects
Expert witness testimony at trial
Professional photography and videography
Aerial photography & land mapping using drones- including high-resolution, current orthophotos, 3D models, and digital surface models
Our techniques include:
Bat surveys using automated acoustic recorders and mist-nets
Camera trapping surveys of wildlife to estimate species occupancy
Point-count surveys of bird diversity & abundance, including distance-based density estimation
Small mammal, amphibian, and reptile live-trapping
Detection of rare and elusive animal species using noninvasive genetic sampling, including environmental DNA (eDNA) sampling
Analysis of wildlife monitoring data, including estimates of abundance and occupancy
Radio-telemetry monitoring of animal movements, including home range estimation and analysis of habitat use
Spatially explicit habitat modeling using GIS & Maxent software
CONTACT
CHRIS WILSON
CHRIS@CONSERVATIONECOLOGYLLC.COM
828.772.9007
Follow: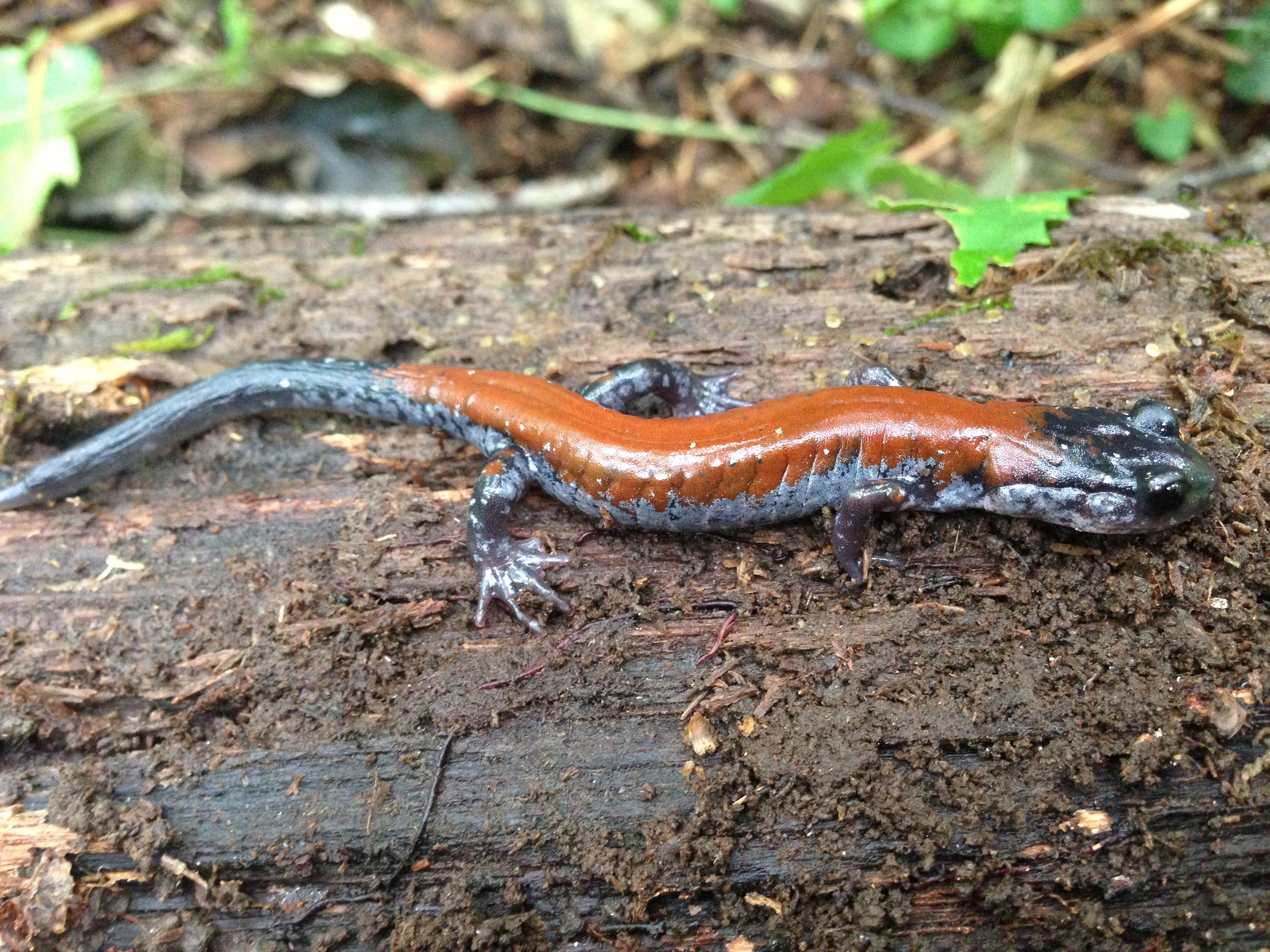 Christopher R. Wilson is a conservation scientist, wildlife ecologist, and principal of Conservation Ecology LLC. For over 20 years Chris has led biological inventories and conservation planning efforts for private landowners, conservancies, and philanthropists, as well as government agencies and research institutions around the country. He is author of the book Documenting and Protecting Biodiversity on Land Trust Projects published by the Land Trust Alliance. View Chris's LinkedIn profile.
CHRISTOPHER R WILSON (2011) DOCUMENTING AND PROTECTING BIODIVERSITY ON LAND TRUST PROJECTS: AN INTRODUCTION AND PRACTICAL GUIDE. LAND TRUST ALLIANCE
This user-friendly guide bridges the gap between conservation biology and its application to typical land trust projects. Intended for land trusts, landowners, biologists, planners, and students, the handbook explains what biodiversity is, how it's conserved, what types of biological information are most useful, and how to gather such information through reviews of freely-available data sources and on-the-ground biological inventories. The book also explains how to apply biological information to standard land protection tasks, such as project selection, fundraising, drafting conservation easement language, compiling baseline documentation, writing management plans, and how the information helps land trust projects conform to IRS Treasury regulations and Land Trust Standards and Practices.